It's quite easy for newbie's to Plastering to make the mistake of laying Plaster onto the surface very thinly, that is to say, the material is mistakenly scraped on with the trowel, instead of laid onto the surface, if this is the case we are then left with problems of Plaster drying off too quickly, not adhering sufficiently to the surface, besides not having enough Plaster depth onto the surface in the first place for toweling up later.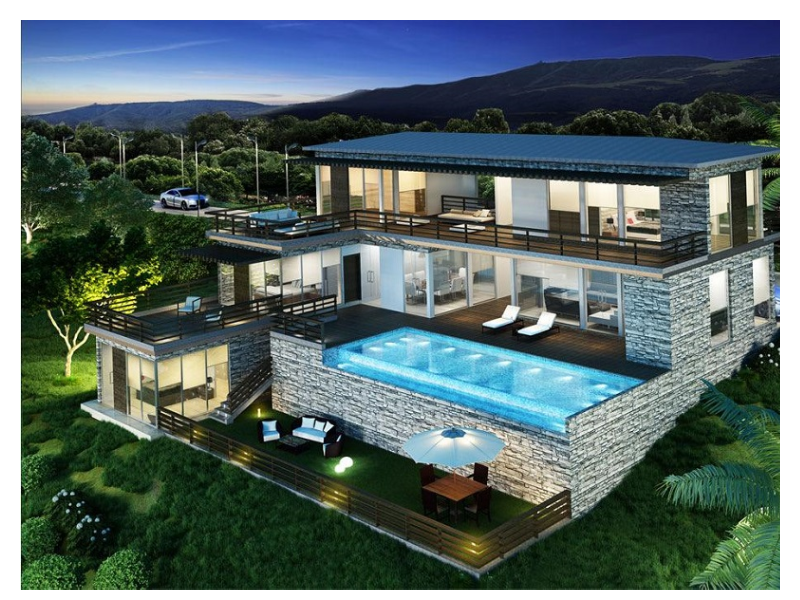 The depth you should be looking for to apply Plaster to your surface is around 2mm thick.
This should also, once applied, be as reasonably even as possible, but please do not make too much fuss of your applied Plaster at this time because once the whole wall/ceiling is Plastered onto you can start to trowel out some of the ridges later on, thus said, you should not be putting clumps of Plaster onto your surface, & where you have just applied your strokes of Plaster, don't play with it too much once it is on the wall, instead, lay on a band of Plaster, & smooth out your strokes so that you have a reasonably level Plaster application the first time, then move onto the next section of your surface to be Plastered until completion.
By applying a few strokes of Plaster it is sometimes tempting to work on that particular area trying to level out as much as possible before moving towards the next strokes of application, but by paying too much with the Plaster you have just laid on, you are aiding it & helping it to dry off quicker plus you are also dis-adhering it from the wall surface you have just applied it too. So in summary, lay on, smooth level strokes & move on until completion.
Dale Ovenstone:
Creator of 'texture Revival Present's'
Very Unique & Absolutely Amazing 'HOW TO' Downloadable Books, Guides & Information, like no other: for the home 'DIY' enthusiast; so now, you can 'have a go yourself'.
Learn every single aspect of interior wall & ceiling, preparation, decoration, secretive wall & ceiling finishes such as Texture, Drywall, Artex, Plastering, Cornice/coving, Decorating.
These guides have already helped 'DIY' er's worldwide, why not join them?